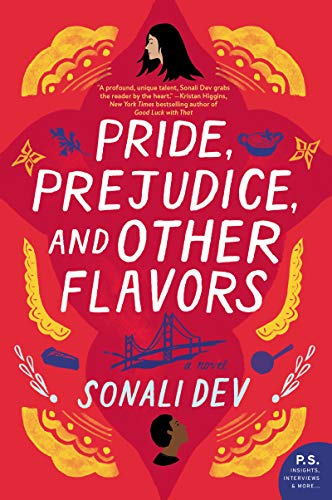 Brilliant neurosurgeon Dr Trish Raje might be considered brainy and accomplished to most people, but in her traditional Indian family, she still has much to prove. When she meets chef DJ, she has to figure out how-and if-to incorporate him into her life. Dev writes books that are sweet and funny with plots and themes that often feel much more substantial than lots of other romances. Click here to place your hold.
Try it if you liked: Crazy Rich Asians by Kevin Kwan, The Wangs Vs. The World by Jade Chang, or The Newlyweds by Nell Freudenberger.
Need more? Try our personalized reading suggestions and get recommendations tailored to you!