Barrington Reads, our community reading event, has reached the end of the journey for another year. We thank our community partners - the Barrington 220 Educational Foundation, Barrington 220, and the Barrington PTO Presidents' Council - for another successful year that brought our community together for reading, discussion, enrichment and entertainment.  We also thank Liz Luby and 365 Barrington for their sponsorship of the author talk with Rachel Joyce.

---
About the Books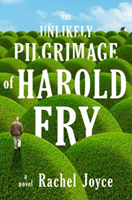 The Unlikely Pilgrimage of Harold Fry by Rachel Joyce is our fiction selection for 2014. Recently retired Harold receives word that an old friend is dying. He quickly writes her a letter and steps out to drop it in the mail. A chance encounter with a convenience store cashier inspires him to deliver the letter in person, launching a pilgrimage of over 600 miles. Walking with only the clothes on his back and the contents of his pockets, Harold meets many strange and wonderful people and, over time, discovers himself, too.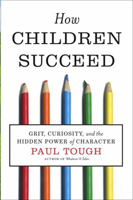 How Children Succeed: Grit, Curiosity, and the Hidden Power of Character by Paul Tough is our nonfiction selection for 2014. What role does failure play in a child's success? Author Tough argues that occasional failure creates children who are curious and resilient, with the character and important skills to persevere through life's challenges. More than 650 local residents came out to hear Paul Tough speak at Barrington High School on February 4. Read the book and join the conversation!
---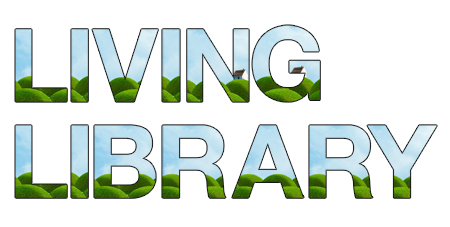 Help us build our Living Library. Communities are built upon the stories and experiences that their members share. During the month of February, the library would like to collect your stories. We'll be conducting very short (2 minutes or less) video and audio interviews throughout our community. The video and audio clips will be added to our Barrington Reads Web site - see the first few interviews here! To be interviewed on a topic of your choice, please contact Liz Kirchhoff at lkirchhoff@balibrary.org or (847) 382-1300 x 3040.
Featuring Unbroken by Laura Hillenbrand

One Book One Barrington 2013 officially ended on Saturday, April 27, at our wonderful Swing It! dance and concert. We're still counting, but hundreds of people participated in this year's OBOB, making it our biggest and most successful yet.
We couldn't have done it without our generous co-sponsors and community partners who provided funding, guidance, programming, locations and so many other key elements of One Book One Barrington. Our primary co-sponsors were the Barrington 220 Educational Foundation and the PTO President's Council. We would like to give all of our partners a special thank you here - please let them know you appreciate their work in our community and their support of the library and its programming.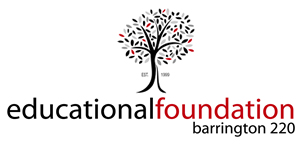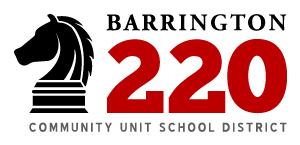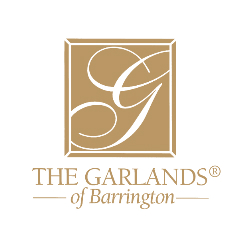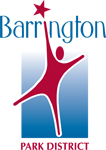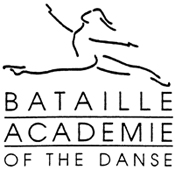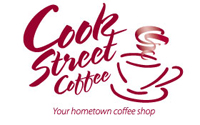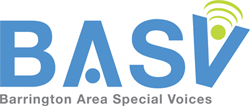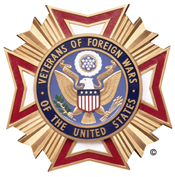 About the book: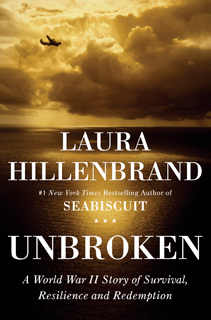 Unbroken by Laura Hillenbrand tells the true story of Louis Zamperini, a WWII airman and former US Olympic distance runner. After the crash of his B-24, Zamperini floated through the Pacific in a tiny life raft, ultimately traveling 2,000 miles before being captured and enduring Japanese prison camps for two years.
Read about author Laura Hillenbrand.
Additional reading, reviews and videos about Louis Zamperini, Laura Hillenbrand and Unbroken.