Do you have photos or documents of the Barrington area to share?
Send them to Kate at kmills@balibrary.org.
Yesterday & Today: Life in the Barrington Area
Barrington From the Air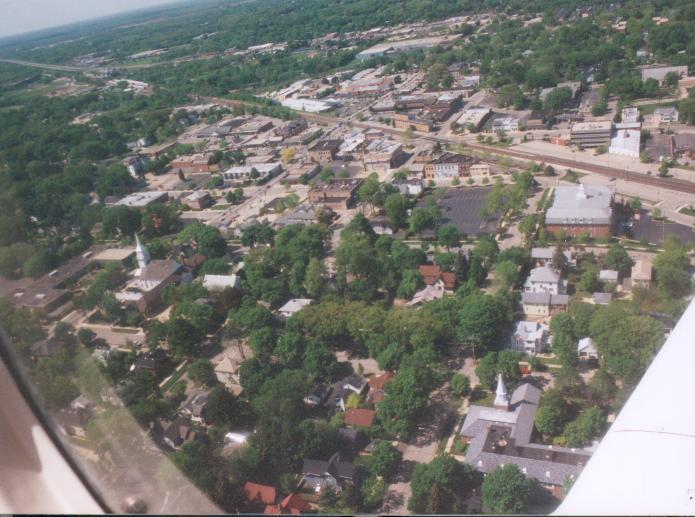 This photo from the Paul Thompson Collection, shows off Barrington from the air. Mr. Thompson took photos of Barrington while flying with his good friends, Louie and Connie Bos.
If you have photos of the Barrington Area you would like to share, please email Kate at kmills@balibrary.org