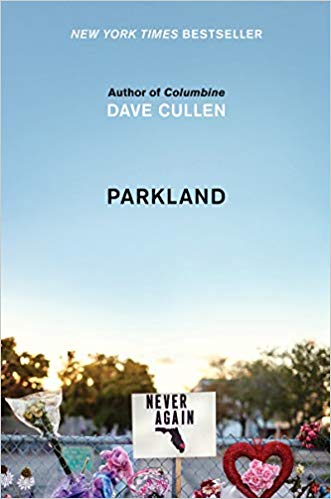 The author of Columbine returns with an investigation of the shooting that took place at Marjory Stoneman Douglas High School in Parkland, Florida. On February 18, 2018, a gunman shot and killed 17, and injured 17 more. That was just the beginning of the story, though. In Parkland, Cullen discusses the way that the shooting galvanized a movement of students who have gone on to draw attention to issues of gun control and violence in schools. Essential reading, no matter where you stand on the issue of gun control. Click here to put a hold on a copy. 
Try it if you liked: Just Mercy by Bryan Stevenson or A Mother's Reckoning by Sue Klebold.
Need more? Try our personalized reading suggestions and get recommendations tailored to you!