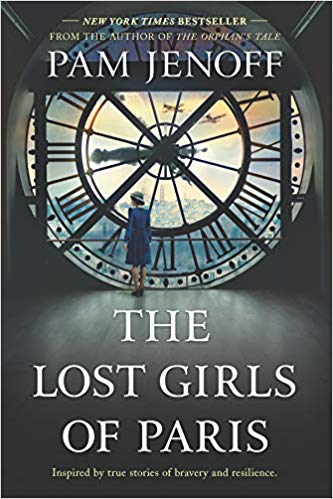 It's 1946, and Grace Healey is rushing through Grand Central Station to get to work on time when she notices an abandoned suitcase under a bench. Curious, she opens it up (???!!!) and finds the pictures of a dozen women, each of whom was a secret agent during the war and has disappeared since. Who were they and what happened? Click here to put a hold on a copy. 
Try it if you liked: Novels by Marie Benedict, Heather Morris, or Kate Quinn. 
Need more? Try our personalized reading suggestions and get recommendations tailored to you!