Details

August 28, 2012
September 2012 is National Library Card Sign-Up Month, as designated by the American Library Association. Public libraries and the endless array of resources they offer to library cardholders add tremendous value to their communities. A library card acts like a ticket to a world of literature, research, technology tools, meeting and study space, live entertainment, the fine arts, and much more.
To celebrate, the library has partnered with nine Barrington Area businesses for a fun campaign that adds even more value to your library card. From September 1 - 30, 2012, displaying a Barrington Area Library card at one of these participating businesses will mean big savings. To get the details on these amazing offers, download the flyer (PDF) or stop in and pick up a copy at our public service desks (available September 1, 2012).
Participating businesses include:
Acacia Organics
Barrington Martial Arts
bathhaus
Felde Chiropractic
McDonald's (Barrington only)
Mia Sorella
Nature's Select Pet Products
Norton's U.S.A.
Rainbow Records
Don't have a card? Stop in and register - it only takes a few minutes! The card is your passport to savings year-round, because once September has passed, you can still use it for free books, DVDs, e-books, audiobooks, song downloads, and so much more. Wondering if your old card is still valid? "Barrington Area Library cards might be black, green, blue or even yellow! As long as your information with us is current, your library card remains valid with us and with our local business partners," states Karen McBride, Head of Public Information at the library. Not sure if your card is up-to-date? Come on over and we'll be happy to help. Offer applies to Barrington Area Library cards only.
Please patronize and thank our business partners! Shopping locally really makes a difference in the community.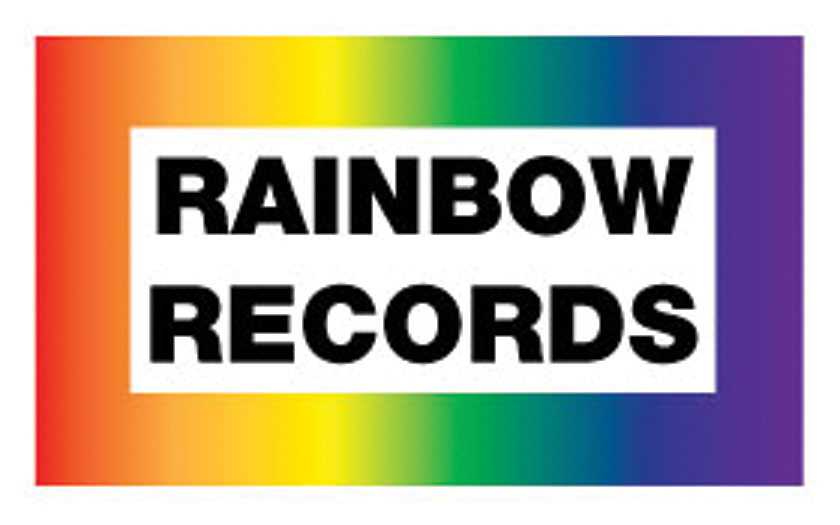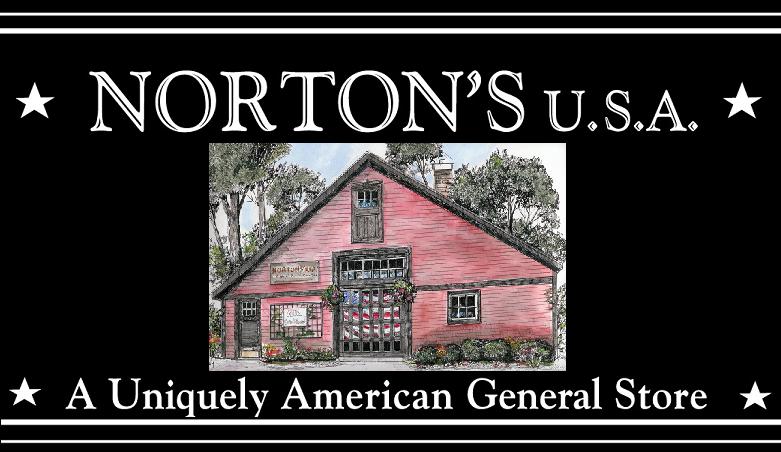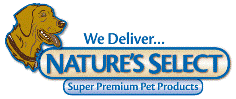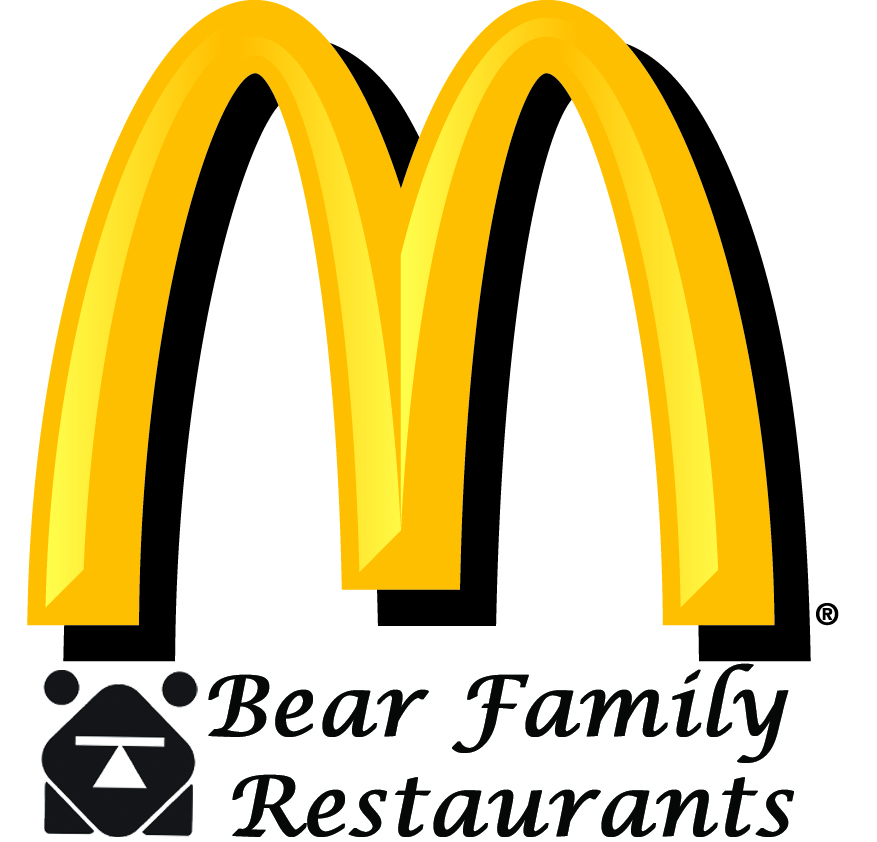 Felde Chiropractic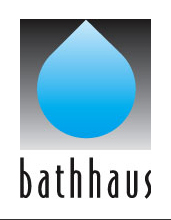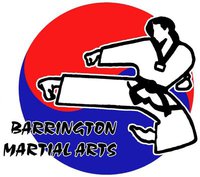 about us

join our team:

special features: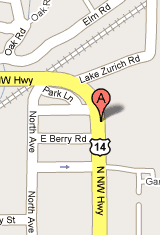 location and hours
505 N. Northwest Highway, Barrington, IL 60010
P: 847-382-1300
F: 847-382-1261
Mon-Fri: 9 am - 9 pm
Sat: 9 am - 5 pm
Sun: 1 pm - 5pm
contact us
Adult Services
adultref@BALibrary.org
847-382-1300 x1
Circulation (Renewals and account info)

circulation@BALibrary.org
847-382-1300 x3
Youth Services
youthservices@BALibrary.org
847-382-1300 x2