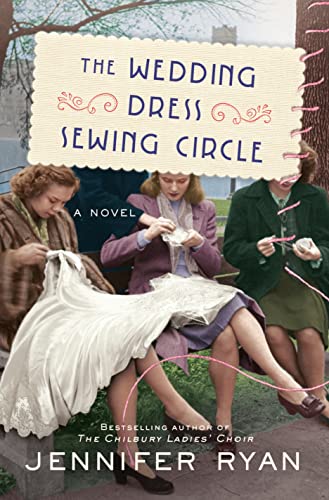 Amidst wartime rationing in Britain, three women come together to repair a wedding dress once owned by Grace's mother. This first dress launches a lending service for brides with no means to create their own, a project that brings together women throughout the country. Even though this novel takes place against the very real, serious backdrop of the war, it's primarily a reminder of the kindness and community that exists even during the worst of times. That makes it a great pick for readers who gravitate toward stories of wartime, but who are finding them challenging right now.
Try it if you liked: Dear Mrs. Bird by AJ Pearce, Ship of Brides by Jojo Moyes, Kitchen Front by Jennifer Ryan.
Need more? Try our personalized reading suggestions and get recommendations tailored to you!