About Our Teaching Garden and Teaching Prairie
Begun in 2021 as a partnership between the Library, the Barrington Breakfast Rotary Club, and the North Cook County Master Gardeners, our Teaching Garden is an outdoor classroom for hands-on, multi-generational learning, as well as a quiet place to relax and read. Located in the southeast corner of the Library's upper parking lot, the Garden is fully accessible, and offers comfortable seating in a beautiful setting.

Beginning on May 30, Master Gardeners will hold regular Tuesday workdays from 9:30-11, where participants can learn to plant, prune, identify weeds, and much more. Browse our Events Calendar for special classes and activities, too.
---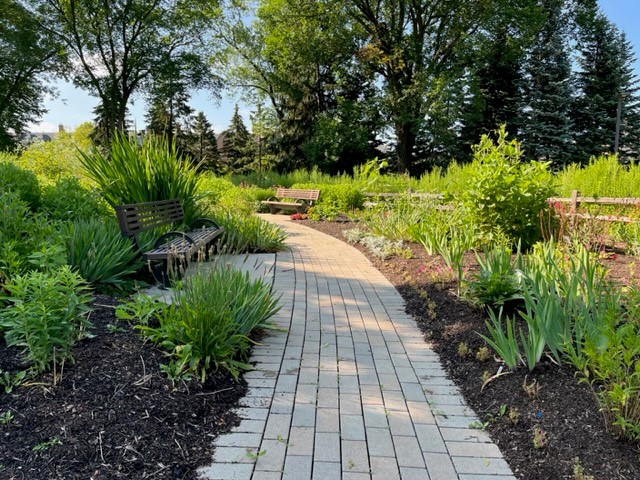 It's hot out there! When the weather is this hot and sticky, there are a few things that you can do to help your garden. For the most part, high temperatures are no big deal if it's just a day or two, but more prolonged heat waves can stress and sometimes ...
Read more...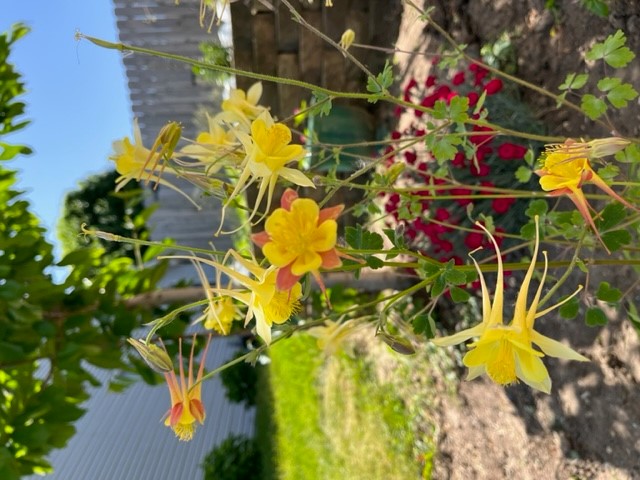 It's hard to believe that we're already halfway through the growing season! Here at the Library, we're already thinking ahead to what seeds we'd like to offer in the Seed Library beginning in February of 2024. Over the next month, we'll start ordering seeds from our vendors, gathering from plants growing ...
Read more...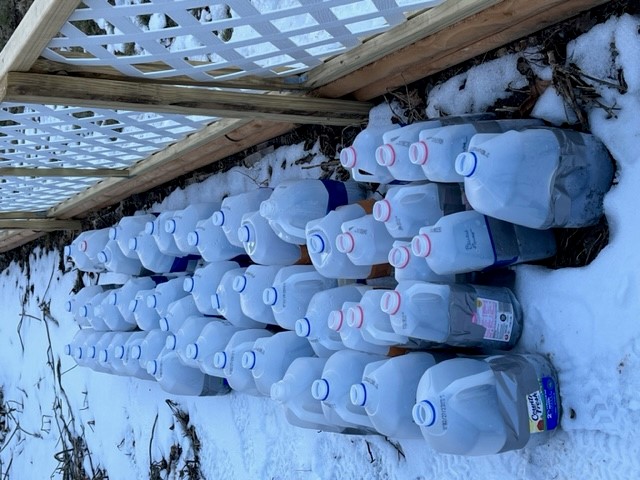 Even though it's a method that's been around for years, winter sowing has recently drawn lots of attention as an easy and frugal way to start strong seedlings outdoors much earlier than you'd normally be able to in the Midwest. There are lots of different ways to do this, and it's ...
Read more...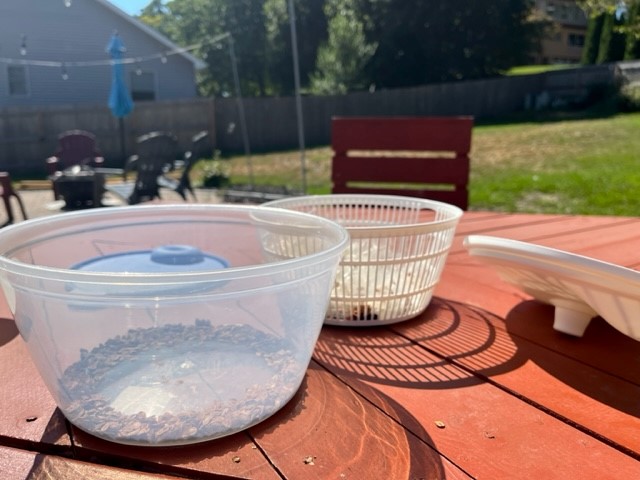 By now everyone has probably heard that a great way to support the monarch is to plant milkweed in your garden or landscape. It's pretty easy to grow-it just needs a sunny spot and relatively well drained soil. Before you plant your milkweed, though, you'll want to stratify it, or expose ...
Read more...
Seed Library Resources
Our 2023 Seed Library is now closed! Please visit the links below for care information for your new seeds. If you have leftover seeds, or would like to share seeds from your next harvest, we'll begin accepting those in early fall. Our Seed Library will return for the 2024 season in February. Happy growing! 
Seed Library Resources
Seed Sources:
Helpful Info
ASPCA Toxic and Non-Toxic Plants for Pets
---
Local Gardening News
2024 Seed Library Suggestion Form
BALibrary Garden & Environment Webinars
Illinois Native Plant Database