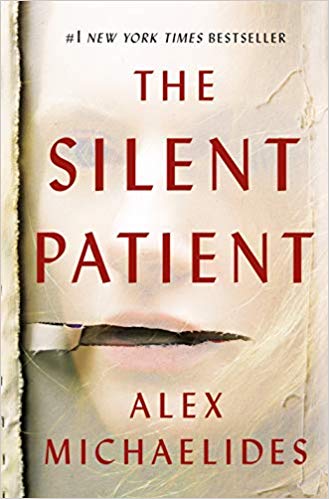 Famous painter Alicia Berenson seems to be living a dream. She loves her work and adores her husband Gabriel and the life they've created together in London. One night, Gabriel returns home late from work, and Alicia inexplicably shoots him five times. She never speaks again. Enter Theo Faber, a criminal psychotherapist. He's determined to discover what happened, and why Alicia killed her husband. This is THE thriller of the spring. Get your hold on it today! 
Try it if you liked: The Woman in the Window by AJ Finn, An Anonymous Girl by Greer Hendricks and Sarah Pekkanen, or The Girls in the Garden by Lisa Jewell.
Need more? Try our personalized reading suggestions and get recommendations tailored to you!