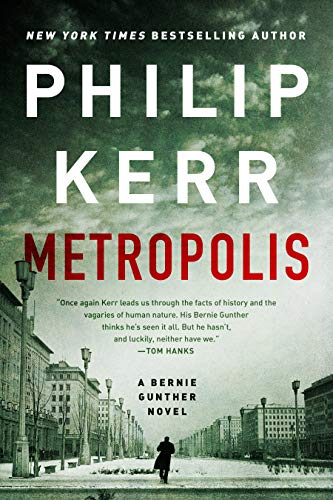 Longtime fans will be thrilled to visit with the iconic Bernie Gunther, hero of this historical detective series, one more time. It's 1928, and Vice cop Bernie has been promoted just in time to take part in an investigation of a rash of violent murders throughout Berlin. Kerr died last year, so unless there are more manuscripts squirreled away, this will be the last Gunther novel. Click here to place your hold.
Try if you liked: Novels by Alan Furst, David Downing, or Joseph Kanon.
Need more? Try our personalized reading suggestions and get recommendations tailored to you!