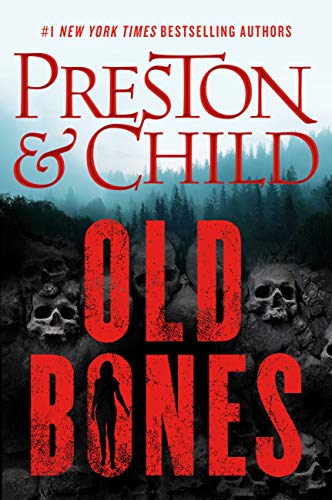 Longtime Preston & Child readers will be delighted to see some old favorite characters in this series launch. Nora Kelly (previously seen in The Cabinet of Curiosities and other Pendergast novels) is now a curator at the Santa Fe Institute of Archaeology. When historian Clive Benton comes to her with a long lost diary pointing to the location of the notorious Lost Camp of the Donner party, she can't resist the temptation to investigate. Once at the site, though, a series of present day murders brings in rookie agent Corrie Swanson (Still Life with Crows). Like most of the Pendergast novels it's all very implausible and rather bloody, but also great fun. This is the perfect pick for a hard to put down holiday weekend read.
Try it if you liked: The Pendergast novels, or anything by Steve Berry, Raymond Khoury, or Robert Masello.
Need more? Try our personalized reading suggestions and get recommendations tailored to you!