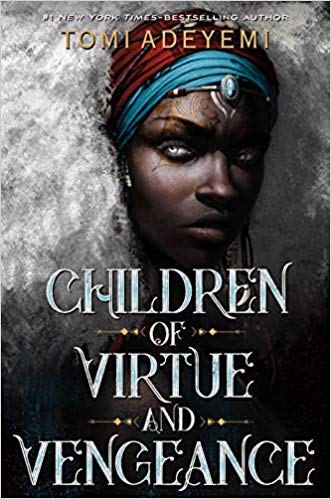 This is the highly anticipated second novel in the Children of Orisha duology (after Children of Blood and Bone), an award winning young adult fantasy series. Once, the world of Orisha had magic running through it, and the maji who wielded this power were treated with respect and care. When the magic suddenly disappeared and a new monarch took power, the maji were systematically punished and driven underground. At the beginning of Children of Blood and Bone, Zelie Adebola happens upon an object that could change the course of the world (as seems to often be the case in YA fantasy). This is a fabulous series, but one that DOES need to be read in order.
Try it if you liked: Akata Witch by Nnedi Okorafor, Labyrinth Lost by Zoraida Cordova, or The Forest of a Thousand Lanterns by Julie Dao.
Need more? Try our personalized reading suggestions and get recommendations tailored to you!