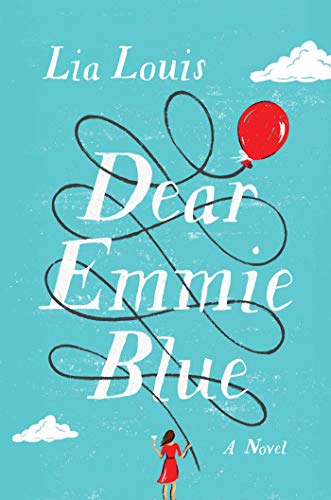 Fourteen years ago, Emmie released a balloon with her biggest secret tied to the string. Weeks later and hundreds of miles away, Lucas found the balloon and started emailing Emmie. As the years passed, the two became inseparable, and Emmie fell secretly, desperately in love with Lucas. Now an adult, Emmie's life revolves around Lucas, until the shocking announcement that he's gotten engaged. Her greatest hopes dashed, Emmie is finally able to see-and nurture-the parts of her life that she's long neglected. 
 Try it if you liked: Eleanor Oliphant is Completely Fine by Gail Honeyman or Evvie Drake Starts Over by Linda Holmes
Need more? Try our personalized reading suggestions and get recommendations tailored to you!