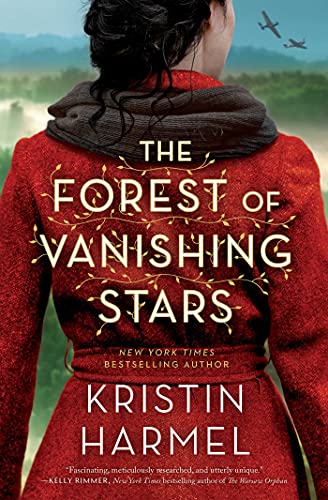 Stolen from her German parents and raised in the woods, Yona is alone after her kidnapper dies. When she encounters a group of Jews fleeing the Nazis, she joins their party to help them through the winter. Part survival story, part WWII epic, and a lovely story of found family. Click here to find a copy. 
Try it if you liked: The Nightingale by Kristin Hannah.
Need more? Try our personalized reading suggestions and get recommendations tailored to you!