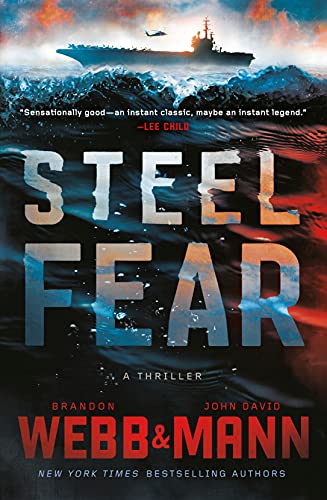 When crew members start disappearing one by one from the USS Abraham Lincoln, leadership blames a string of suicides. Navy SEAL sniper Finn, on his way home from the Persian Gulf, has other ideas and starts quietly investigating the murders. Set over the course of just a few tense days, this is a pressure cooker of a thriller that kicks off what's sure to be a solid series. Click here to find a copy.
Try it if you liked: Tom Clancy, Stephen Coonts, Jack Higgins, and Mark Greaney.
Need more? Try our personalized reading suggestions and get recommendations tailored to you!