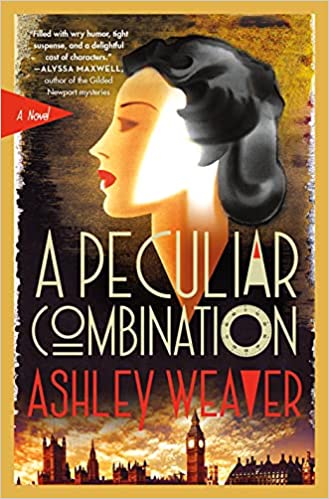 At the height of WWII, Ellie and her Uncle Mick make ends meet in a bit of an unconventional way-they break into the homes of the rich and crack their safes. When they're caught red handed during a particularly tricky heist, the British government makes an offer they can't refuse. Either Ellie agrees to break into a safe to retrieve blueprints vital to the war effort, or both will be turned over to law enforcement. With a solid puzzle, espionage and double agents, humor, and a little romance, this is a great pick for mystery readers. Click here to find a copy. 
Try it if you liked: Fortune Favors the Dead by Stephen Spotswood, Murder at the Mena House by Erica Ruth Neubauer, or mysteries by Rhys Bowen.  
Need more? Try our personalized reading suggestions and get recommendations tailored to you!