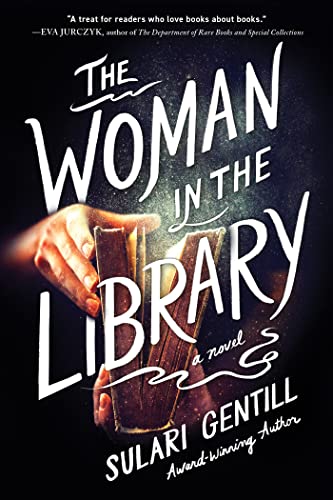 Four strangers are silently working at a table in the reading room of the Boston Public Library when a scream causes a commotion. Instructed to stay where they are by security guards, the four begin to chat, and quickly make friends. Each is there for something different, but only one is there for murder. There's big buzz for this book, scheduled to be released in just a few weeks on June 7. This is a good pick for mystery readers who like their puzzles especially twisty, and their characters unreliable.
Try it if you liked: The Magpie Murders by Anthony Horowitz or Eight Perfect Murders by Peter Swanson.
Need more? Try our personalized reading suggestions and get recommendations tailored to you!