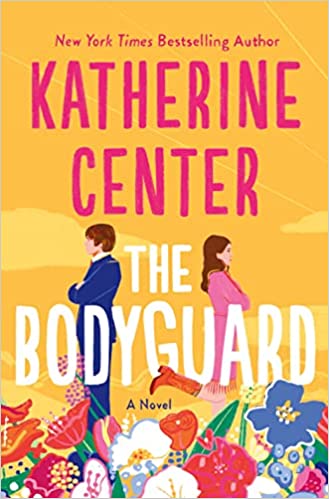 Hannah Brooks is cute, and also efficiently deadly. As a professional bodyguard, she's comfortable in just about any situation, at least until now. When superstar actor Jack Stapleton hires her firm to protect him from a fanatic, corgi loving fan while he's home caring for his mom, Hannah figures it's business as usual. But then he throws her a curveball; since his mom is sick he doesn't want to tell her about his stalker, so Hannah needs to pretend to be his girlfriend so she can stay close. This is a charming, thoughtful romcom perfect for vacation reading or a trip to the beach.
Try it if you liked: Emily Henry, Christina Lauren, or Talia Hibbert.
Need more? Try our personalized reading suggestions and get recommendations tailored to you!