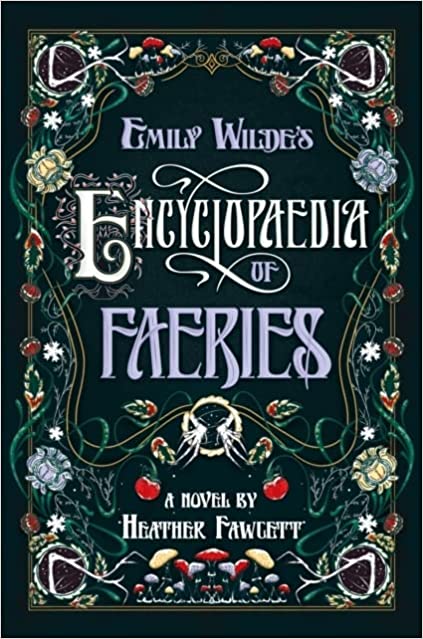 Cambridge professor Emily Wilde is a brilliant scholar and an expert in the fae, but she's not great at people. Prickly and socially awkward, she's generally grumpy about anything that doesn't involve research. When she starts a long awaited field study in the remote and hardscrabble village of Hrafnsvik, she finds the villagers standoffish and easily offended. To her irritation, her academic rival Wendell Bambleby soon appears unannounced and wins over the townspeople seemingly without any effort. Soon, she finds herself in peril, seemingly in the midst of one of the stories of the fae that she intended to merely collect. Told almost entirely through her diary entries, this is the first in a series. Emily is a great character with lots of quirks and (unintentional) charm, and she's often clever and funny. Watch for the next book, Emily Wilde's Map of the Otherlands, due to be released in January.
Try it if you liked: The Cruel Prince by Holly Black, A Deadly Education by Naomi Novik, The Library of the Dead by TL Huchu.
Need more? Try our personalized reading suggestions and get recommendations tailored to you!