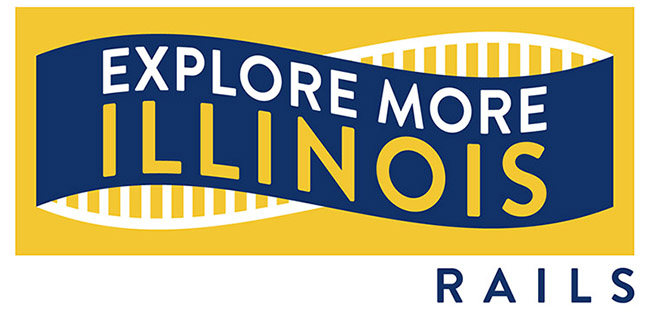 The Barrington Area Library is proud to offer a new service, Explore More Illinois, to Library cardholders. Explore More Illinois is a cultural pass program that allows Illinois public library cardholders access to discounts at museums, park districts, historical societies, arts centers, recreational facilities, and other attractions.
Get started right now at Explore More Illinois: https://exploremore.quipugroup.net/?Barrrington. You'll find this same information when you click the Explore More Illinois logo from the Library home page and the kids' page.
Select the Barrington Area Public Library District from the drop-down menu and enter your BALibrary card number and the password/PIN for your Library account. There are attractions all across the state, including the the Abraham Lincoln Presidential Library and Museum, Chicago Children's Museum, Anderson Japanese Gardens, Ernest Hemingway Birthplace, Illinois Holocaust Museum, and more! Questions about this new service? Ask at the Adult or Youth Services reference desks or at 847-382-1300.