Ronald C. Flubacker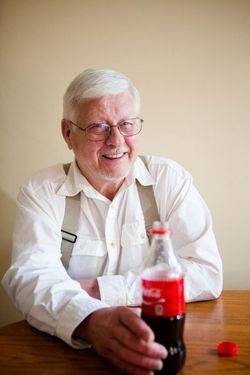 1946 – 2018
USAR
Vietnam
Ronald Charles Flubacker was born September 7, 1946, in Chicago, Illinois, to Charles and Muriel (Knutson) Flubacker.
Flubacker graduated from Barrington High School in 1964, and attended the University of Colorado before entering the US Army in November, 1965. He served as an artillery officer in the during the Vietnam War, and was decorated with the Bronze Star Medal, before mustering out as a 1st Lieutenant.
He married Patricia Ann Robinson in June, 1970, and they raised a son and two daughters in Barrington.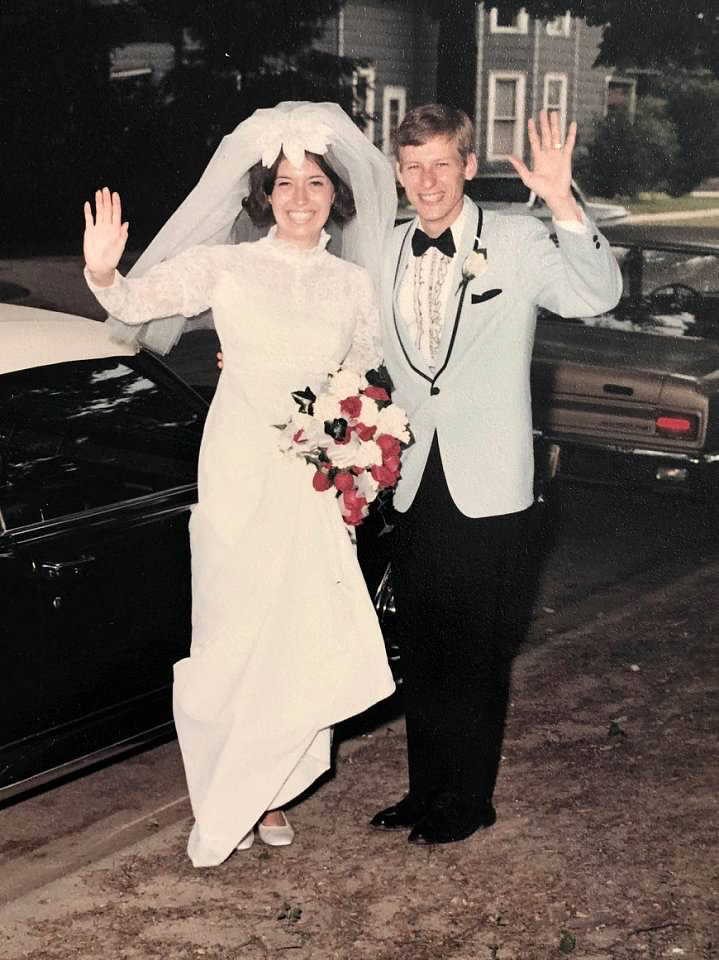 He was employed as an Engineer, before he established himself as an architect in Barrington for nearly 40 years.
First Lieutenant Flubacker died October 24, 2018, and is buried at Evergreen Cemetery.
-----
Remember. Honor. Teach.
Courtesy of Signal Hill Chapter, National Society Daughters of the American Revolution