Herbert Leroy Homuth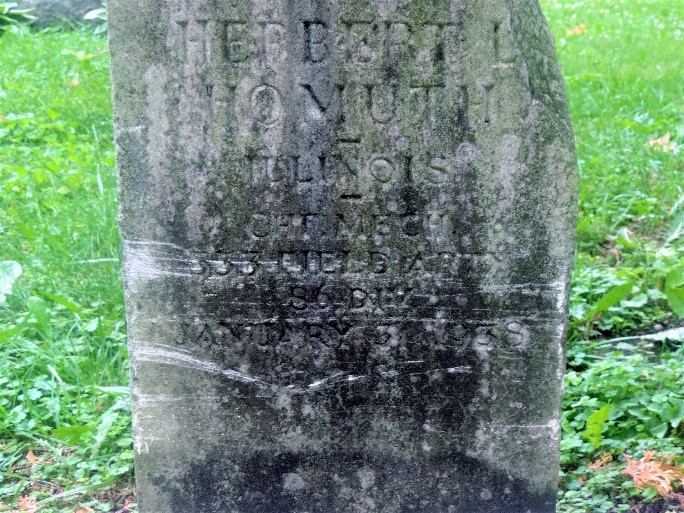 1894 – 1938
USAR
WWI
Herbert Leroy Homuth was born in Barrington township on October 29, 1894, the son of Frederick and Minnie (Landwer) Homuth. He spent his entire life in the Barrington community with the exception of the time he participated in World War I.
He enlisted in the US Army September 17, 1917, and served as chief mechanic in Battery D of the 333rd Field Artillery. He was honorably discharged in 1919 after having served with the American Expeditionary force.
On July 24, 1920, he married Addie F. Kampert of Barrington.
Homuth was a carpenter by trade. He was a member of the Barrington Post of the American Legion and was serving as Chief of Barrington Fire Department at the time of his death.
Chief Mechanic Herbert L. Homuth died in Chicago on January 31, 1938, and is buried with his wife and parents at Evergreen Cemetery.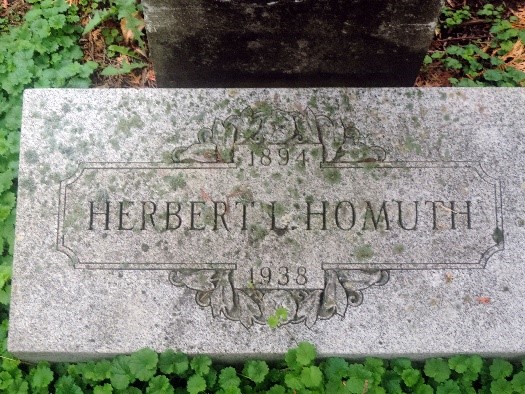 -----
Remember. Honor. Teach.
Courtesy of Signal Hill Chapter, National Society Daughters of the American Revolution