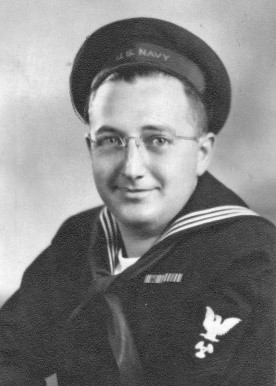 Alfred C. Pahlke
1917-2008
USN
WWII
Alfred Christian Gustav Pahlke was born June 2, 1917, in Barrington, to Alvin and Caroline Koch Pahlke.
After graduating from Barrington High School, he joined the Navy as a SeaBee (US Naval Construction Force) during World War II.
Mr. Pahlke married Lorraine Pohlman on May 10, 1946, in Arlington Heights, Illinois,  and they raised two daughters and a son.
When Mr. Pahlke returned from the war, he purchased a school bus and joined his father in starting the Barrington Transportation Company in 1947.  As the Barrington area and schools grew, so did his business.
A transportation pioneer, Mr. Pahlke was a charter and active member of both Illinois and National School Transportation Associations. He was an elder, trustee, and church officer, and active member of St. Matthew Lutheran Church, enjoyed SeaBee reunions.
Seabee Alfred Pahlke passed away Feb. 29, 2008, in Barrington, and is buried with his wife and two earlier generations of the Pahlke family at Evergreen Cemetery.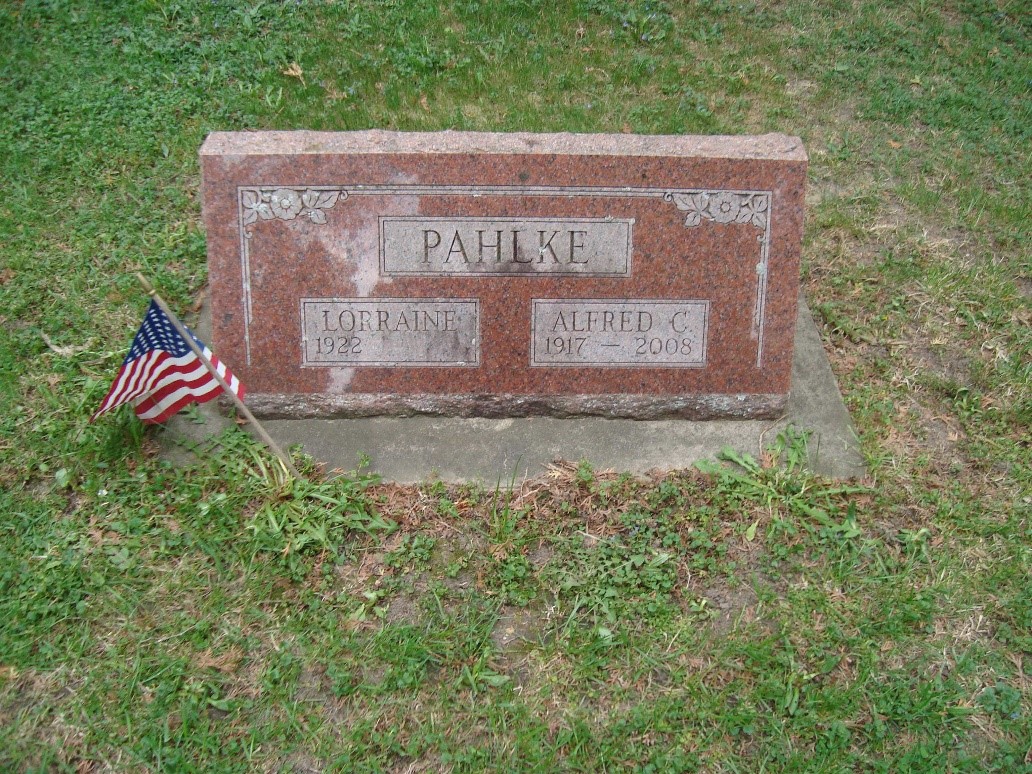 -----
Remember. Honor. Teach.
Courtesy of Signal Hill Chapter, National Society Daughters of the American Revolution