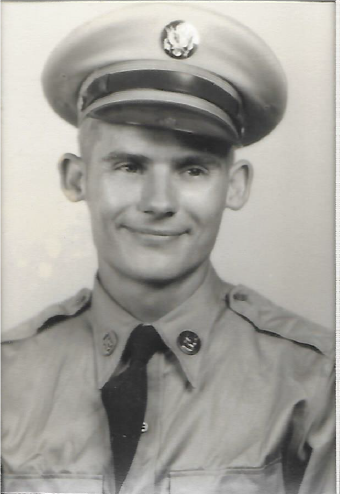 Robert G. Soule
1931 – 2015
USAR
KOR
Robert Gene Garlock Soule was born on January 24, 1931 in West Branch, Iowa, to Ervin G. and Marguerite (Christensen) Garlock. (Name later changed to mirror his stepfather, William H. Soule.)
As a young boy he set pins in the local bowling alley and became a skilled bowler, participating in many competitive leagues over the course of his lifetime. Bob was an accomplished pitcher in the men's fast pitch softball league in Aurora. An avid golfer and fisherman, he enjoyed fishing in Canada.

Corporal Soule served in the Army during the Korean War from July 1952 to July 1954, and returned to complete his undergraduate and Master's degrees in education at Northern Illinois University.
From 1959 to 1986, he taught in the Business Department at Barrington High School, and served as Department Chair until his retirement.
He married Shirley A. Juip in 1989, and had three daughters from a prior marriage.
Soule managed the Barrington Area Educators Credit Union for 30+ years. From 1962 to 2012, he served as the secretary and treasurer of the Barrington Park District, commemorated by dedication of the Robert Soule Amphitheater at the District's Citizens Park.
Cpl. Robert Soule passed away on July 1, 2015, in Libertyville, Illinois. He is buried at Evergreen Cemetery.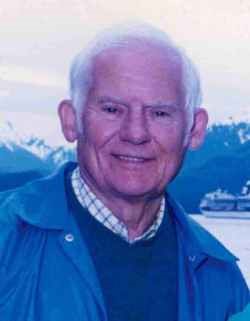 -----
Remember. Honor. Teach.
Courtesy of Signal Hill Chapter, National Society Daughters of the American Revolution